BECOME AN AMAZON BESTSELLING AUTHOR IN ONE WEEK!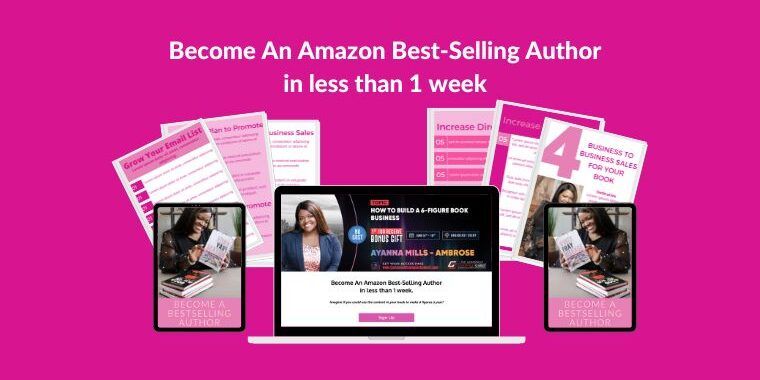 "Boss Up With A Bestselling Book" is the only author coaching that guarantees you will become an Amazon Bestseller within one week. We have a 100% success rate and over 250 bestselling authors to prove it.
INCLUDED IN BOSS UP WITH A BESTSELLING BOOK ARE:
Author Coaching to Maximize Book Sales And Earn More Income Immediately (One-to-one Coaching)

Market Research: To Increase Your Book's Visibility Giving It A More Competitive Advantage on Amazon (Done For You)

Marketing Script: Essential Advertising Script to Copy and Paste to Sell More Books

A New Amazon Bestselling Author Is Born! After Working With Us For Less Than One Week, You Will Become An Amazon Bestselling Author or Your Money Back
IN ADDITION TO THE ONE-ON-ONE COACHING, YOU'LL RECEIVE:
30-Day Marketing Plan To Keep Up The Momentum Selling Books

Training On How To Gain Authority As A Bestselling Author

Marketing Kit With Fundamental Training and Essential Book Marketing Tools

Copy & Paste Content To Promote Your Book on Social Media

Marketing Guide to Maximize Book Sales

Bonus: Learn Our 6-Step Method To Build A 6-Figure Book Business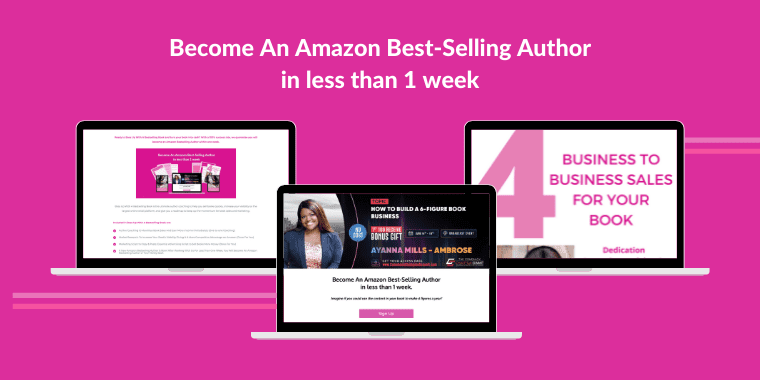 To apply, you must be self-published.
Sign Up Below
You will be routed to a page to submit your book information
You set up a call with us within 24 hours
We use our proven method & strategy
You become a bestselling author within a week or money back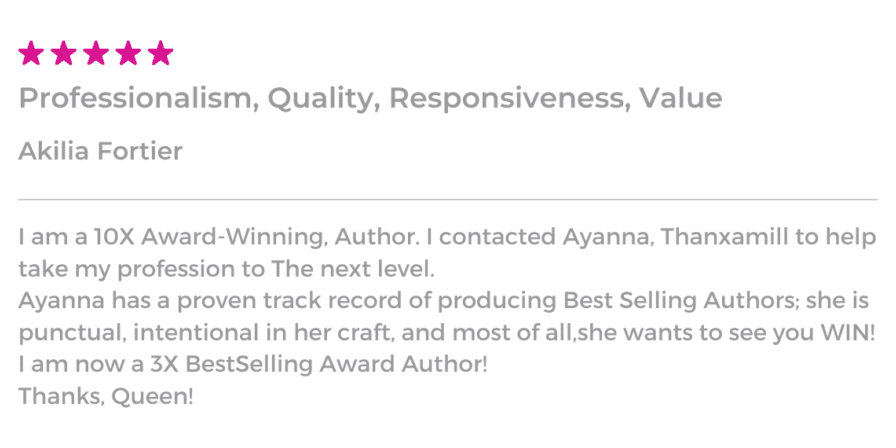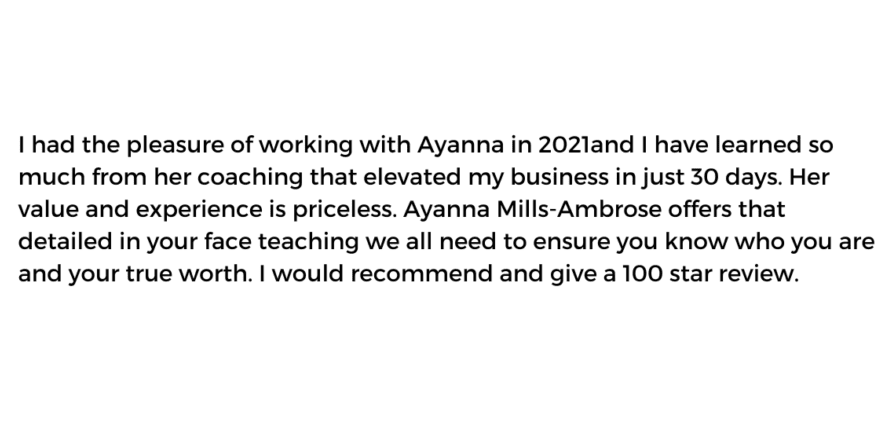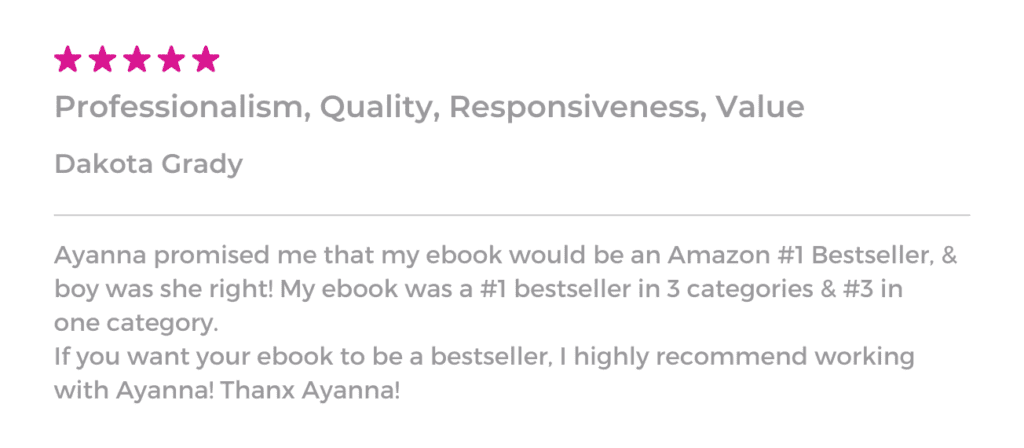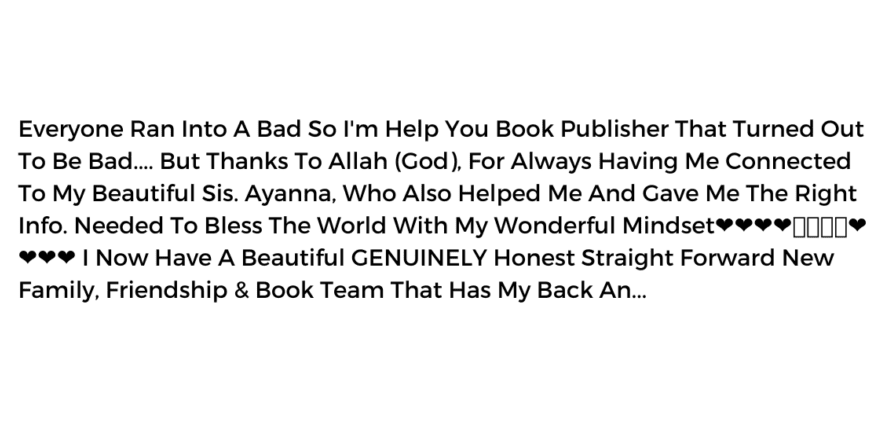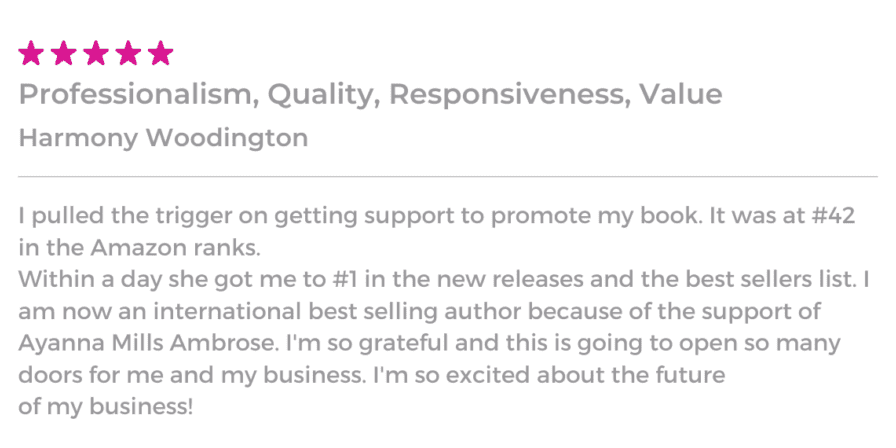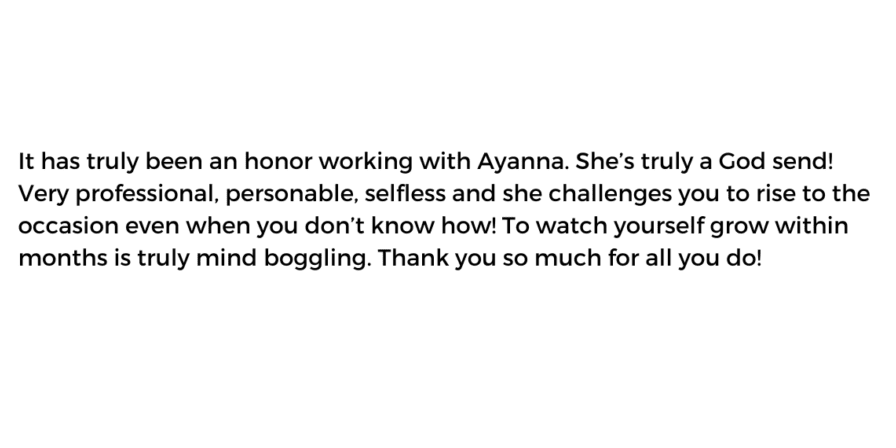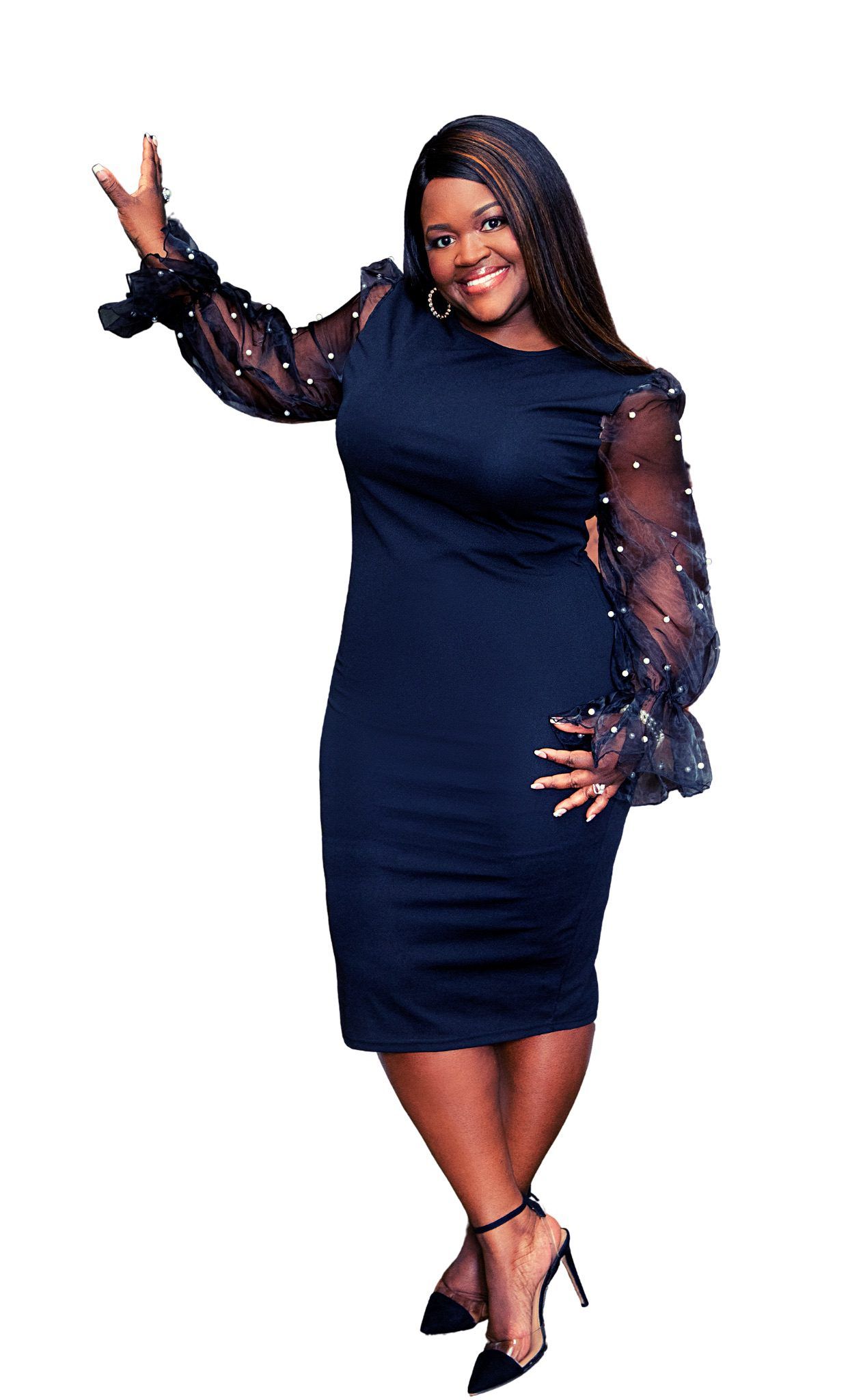 Hey! I am Ayanna
Also known as The Queen of Bestselling Books. I am an Award-Winning Author and #1 International Bestselling Author of multiple books. I work with authors and aspiring authors to fulfill their bestselling author dreams.
As the CEO of Thanx A Mills, LLC, a Self-Publishing Consultant Company, I specialize in writing, marketing, and publishing bestselling books.
I create Bestselling Authors so that they can maximize book sales, gain authority in their niche, and create multiple streams of income.
Book A Consultation Below If You Want To Discuss: